Home > The Legend of Zelda: A Link Between Worlds Trailer
The Legend of Zelda: A Link Between Worlds Trailer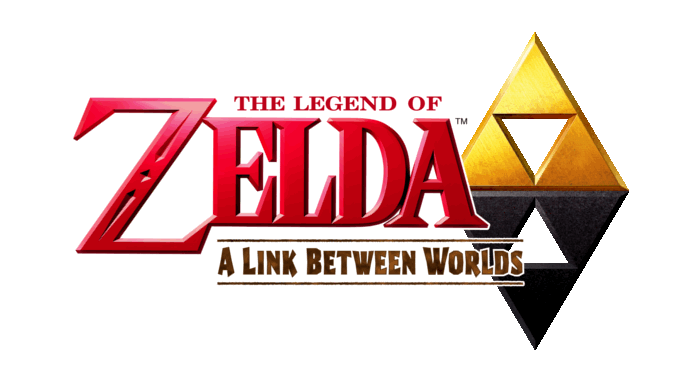 Zelda 3DS - formerly referred to as A Link to the Past 2 - has been revealed as The Legend of Zelda: A Link Between Worlds. You Can watch the new trailer after the break.
Don't forget to follow us on Facebook, Google Plus, and Twitter to receive up to the minute updates from us.
Comments:
Fred on 2014-07-15 11:47:00
When try to get a master ore in the dark palace I can't get the master ore for some reason so that I can level up my master sword to level 3. How can I get it more easily?