Home > Monolith Soft Working on Zelda: Breath of the Wild
Monolith Soft Working on Zelda: Breath of the Wild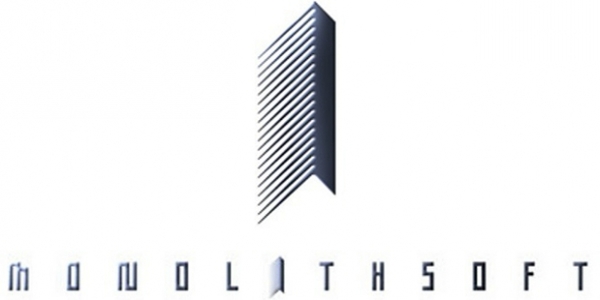 In an interview with Game Informer, Shigeru Miyamoto said that Monolith Soft was working on Breath of the Wild. Their involvement is not surprising as they worked on Skyward Sword as well. When asked about it, Miyamoto said...
Yes they are involved in this Zelda. People from Tokyo and Kyoto are working together on this. There is a team of over 100 helping work on this project, and their work has really been helpful
Monolith Soft has experience building open world games and, as we know, Breath of the Wild has a very open world. What do you think? Excited about this partnership? Bummed out? Let us know in the comments!
Don't forget to follow us on Facebook, Google Plus, and Twitter to receive up to the minute updates from us.