Home > Breath of the Wild to Include Voice Acting in All Cutscenes
Breath of the Wild to Include Voice Acting in All Cutscenes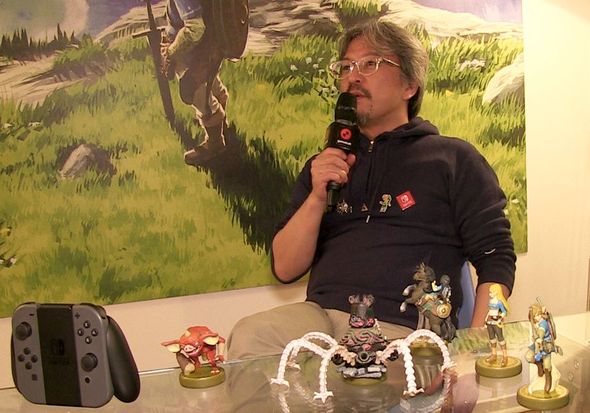 Coming from an interview with Gamekult, Eiji Aonuma has confirmed that voice acting will be included in all cutscenes in Breath of the Wild. We already knew the game included voice acting, but this confirms it is for more than just certain parts of the game. Eiji Aonuma was asked:
What motivated the choice of real dubbing for this episode? Is there a connection to the scenario or has the presence of recorded voices in all the current big games weighed heavier?

Eiji Aonuma: In fact, we went to only double the cut-scenes major departure. Characters that speak really in this kind of scenes but not in the rest of the game, it may sound weird but in practice, it is not disturbing. Until now, we did not duplicate the other characters because Link never talks and it seemed odd that everybody speaks vocally except him. But since Breath of the Wild contains a large number of cut-scenes , we decided to use the voice actors for all sequences.
Breath of the Wild launches March 3rd, 2017 for both Wii U and Nintendo Switch!
Don't forget to follow us on Facebook, Google Plus, and Twitter to receive up to the minute updates from us.