Home > Breath of the Wild Will Not Support HD Rumble on Nintendo Switch
Breath of the Wild Will Not Support HD Rumble on Nintendo Switch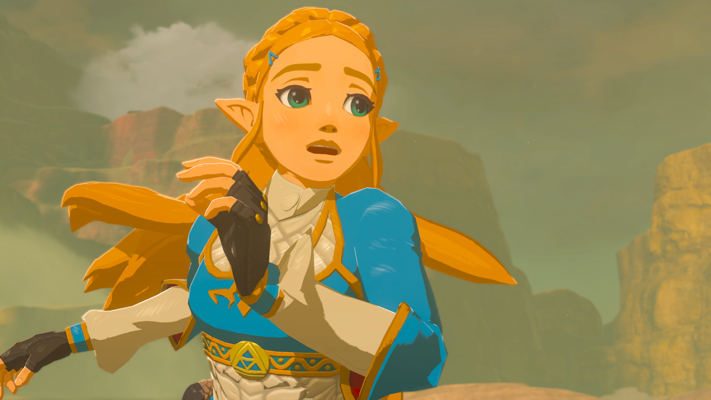 The Nintendo Switch will include an HD Rumble feature that should excite Zel... oh, wait - the Legend of Zelda: Breath of the Wild will actually not support this new functionality of the new console. Eiji Aonuma went on record during an interview with GameBlog.fr having said:
Eiji Aonuma: Of course, if the game had been created exclusively for the Switch, we could benefit from the unique capabilities of the machine, I think including HD vibrations. They are quite extraordinary, for example you can try to guess how many balls are hidden in the controller ... That's something I would have liked to use.

But the problem is that the purpose of this Switch version is to be able to experience exactly the same experience as on Wii U, and vice versa. If we had started to adapt the game for the Switch functions, it would have been the same game. So, beyond the part graphic display, we did not really explore the specifics of this new console.
So while this funtionality sounds great, it will not be making it into the upcoming Zelda game. We already know of the possibility of another Zelda game hitting the Nintendo Switch sometime in the future, so we will just have to wait for it to experience HD Rumble in our favorite franchise.
Don't forget to follow us on Facebook, Google Plus, and Twitter to receive up to the minute updates from us.
Comments:
matt on 2017-01-31 09:34:01
Well, of course it won't. Breath of the Wild was designed and intended for the Wii U, and is basically being ported to the Switch.