Home > Eiji Aonuma on Breath of the Wild DLC, Cut GamePad Feature, and Switch Port
Eiji Aonuma on Breath of the Wild DLC, Cut GamePad Feature, and Switch Port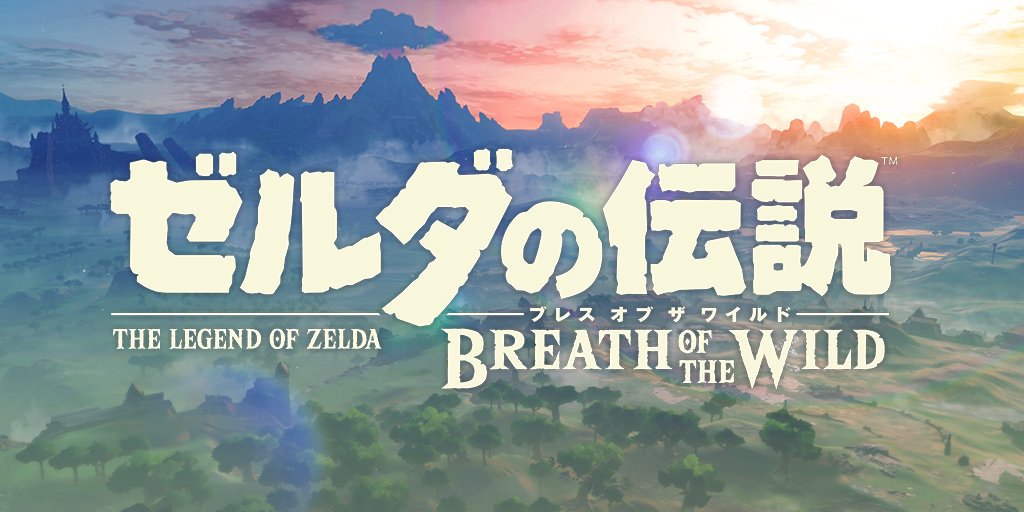 Eiji Aonuma was interviewed by Jeuxvideo.com regarding the Breath of the Wild. Aonuma was asked if any DLC was created for the game. His response was the generic "I can not tell you" phrase that we hear often when new games come out. This does not mean DLC is coming to the game. This is something we will find out about later.
Do you produce DLCs for this Zelda?

Eiji Aonuma: This is obviously something that, if it takes place, will take place after the release of the game so I can not tell you about it.
We all know the game was originally going to be exclusive to the Wii U and only later confirmed for release on the Nintendo Switch as well. This goes to say that with the nature of the Switch and the Wii U being different - one being dual screens and the other not - that there must have been some feature cut from the game. This turned out to be true. Eiji Aonuma discusses a cut GamePad feature:
Eiji Aonuma: As I told you earlier, at the base, the game was only planned on Wii U, so we had planned that the Gamepad would symbolize the Sheikah tablet. It was abandoned when it was decided that the game would also go on Switch since we did not want the experiences to be different, but the tablet was supposed to talk to you. While you were playing on TV, the Gamepad could suddenly display information and the tablet would have spoken. But in practice we realized that it was finally a bit odd that the tablet challenges you during the game. So it is an idea that we have abandoned.
So that brings us to if the Nintendo Switch version was just a port or not. We know there are minor differences between the two versions, but how did the porting process change development time for the game? Eiji Aonuma said the porting process was "very, very fast" and that leads one to believe it didn't cause the many delays of the game, but that can't be proved as we don't know the details of the development cycle for the game at this time.
Breath of the Wild is launching for Wii U and Nintendo Switch on March 3rd, 2017 and we will be bringing you a full walkthrough of the game!
Don't forget to follow us on Facebook, Google Plus, and Twitter to receive up to the minute updates from us.