Category: GDC 2017
Posted on 2/13/2017 by Austin Dickson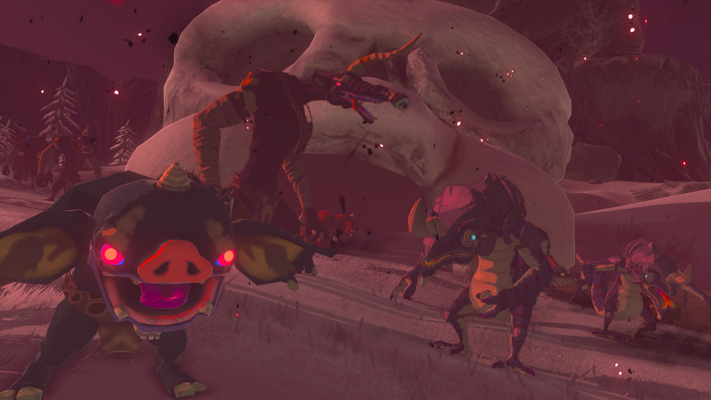 Breath of the Wild launches for Nintendo Switch and Wii U on March 3rd, 2017. That is just 2 days after a recently announced panel is set to be held at GDC. This panel will feature developers that worked on Breath of the Wild. It is set to be held on March 1st, 2017 at 11 AM PT (we assume Pacific Time seeing as no time zone is mentioned in the press release below and GDC is in San Francisco, California). For more details...
First Page | Prev. Page | Next Page
About Link's Hideaway:
Link's Hideaway is a leading site providing Legend of Zelda News as well as game guides, videos, original articles, and a plethora of other Legend of Zelda inspired works. The site strives to bring the best fan works from stories and poems to music. Link's Hideaway is constantly providing new Zelda News articles and other content so check back often for all your Zelda needs! Need Zelda News quicker? Subscribe to our RSS feed.