Label: Eiji Aonuma
Posted on 2/14/2017 by Austin Dickson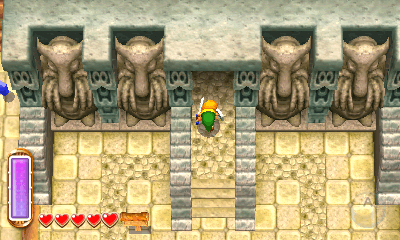 We all know about A Link Between Worlds seeing as it released several years ago. Well, the handheld and console divisions were supposedly combined since that time. Game Informer asked Eiji Aonuma about this and he said "don't necessarily want" to combine the Zelda dev teams because they have "different approaches to game development." He more so wants them to think independently about what they could bring to the Nintend...
Posted on 1/26/2017 by Austin Dickson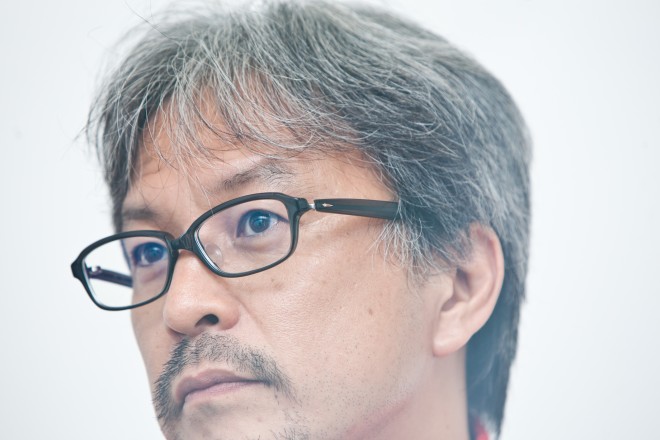 Coming from an interview with GameBlog.fr, Eiji Aonuma has shared his opinion on VR and how he thinks it would fit in with a Zelda game. The answer: "I think it would not be very 'Zelda.'" Eiji Aonuma elaborated a bit on the topic by saying:


First Page | Prev. Page | Next Page
About Link's Hideaway:
Link's Hideaway is a leading site providing Legend of Zelda News as well as game guides, videos, original articles, and a plethora of other Legend of Zelda inspired works. The site strives to bring the best fan works from stories and poems to music. Link's Hideaway is constantly providing new Zelda News articles and other content so check back often for all your Zelda needs! Need Zelda News quicker? Subscribe to our RSS feed.