Home > Ocarina of Time 3D > Ocarina of Time 3D Walkthrough
Ocarina of Time 3D Walkthrough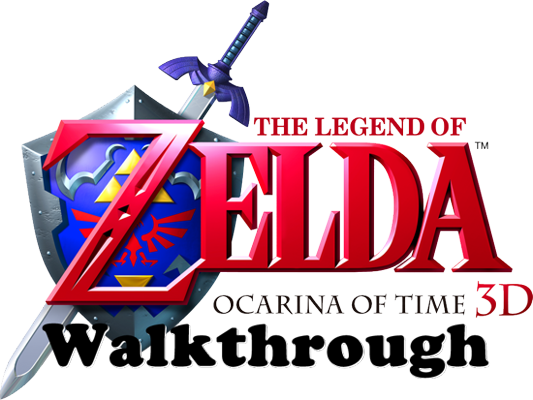 Our Ocarina of Time 3D Walkthrough will - once completed - take the player through the main story of the game, which includes every dungeon and boss. For a detailed process on collecting everything - please be sure to check out our Ocarina of Time 3D Guides as they cover how to get all collectibles.
Ocarina of Time 3D Walkthrough
Please bear with us as the following Ocarina of Time 3D walkthrough is still very much a work-in-progress. The walkthrough will include text first with screenshots to come at a later date. The currently available parts are listed below.
Don't forget to follow us on Facebook, Google Plus, and Twitter to receive up to the minute updates from us.