Home > Skyward Sword > Skyward Sword Crystal Ball Quest
Skyward Sword Crystal Ball Quest
The following Skyward Sword Crystal Ball Quest guide covers how to complete this side quest of Skyward Sword.
Skyward Sword Fortune Teller Quest
Fortune Teller's Broken Crystal Ball
After defeating Bilocyte in the Thunderhead, go talk to the Fortune Teller at his house marked by Link on the map below. He will tell you about his broken crystal ball and ask you to find him another one.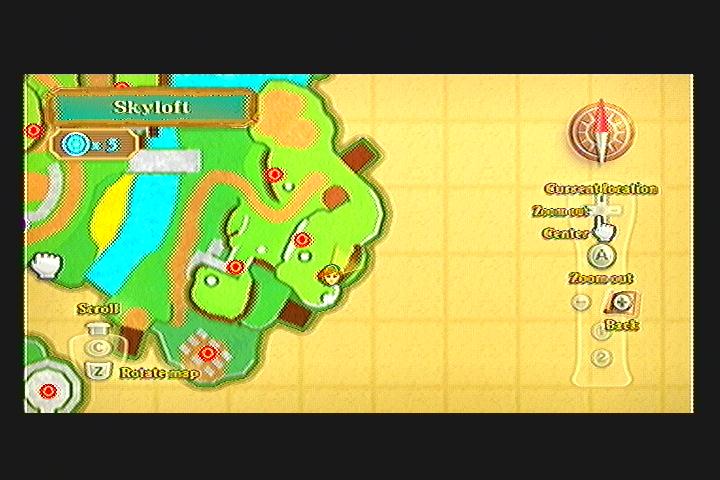 Locating the Replacement Crystal Ball
Note: Depending on where you are in the story, you may have to recover your gear.
Head to the Temple Entrance in Eldin Volcano. The crystal ball is located on a pedastal above the entrance.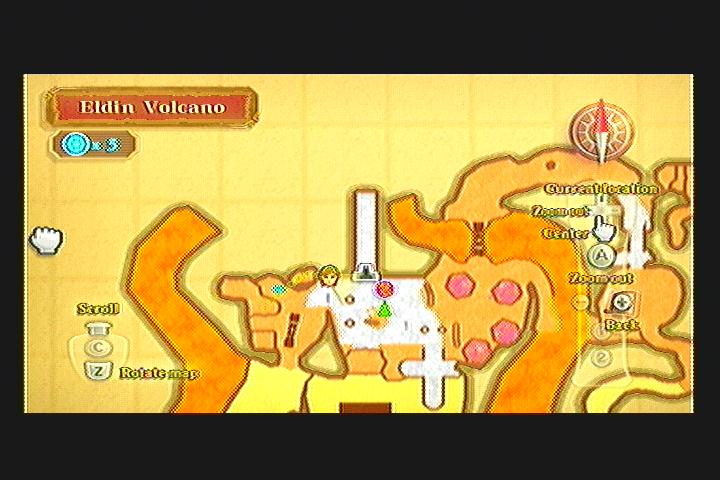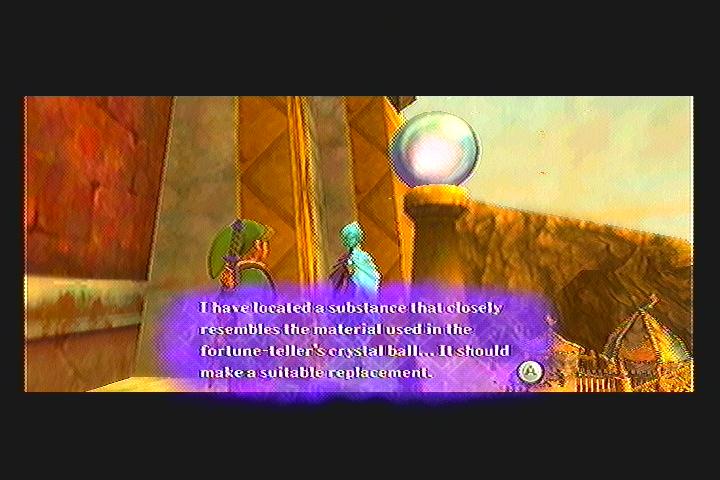 Use a air spurt from a dig hole near a puddle to get up to a ledge. Now use the Clawshot target to cross over to the crystal ball. Fi will call Scrapper to pick up the object.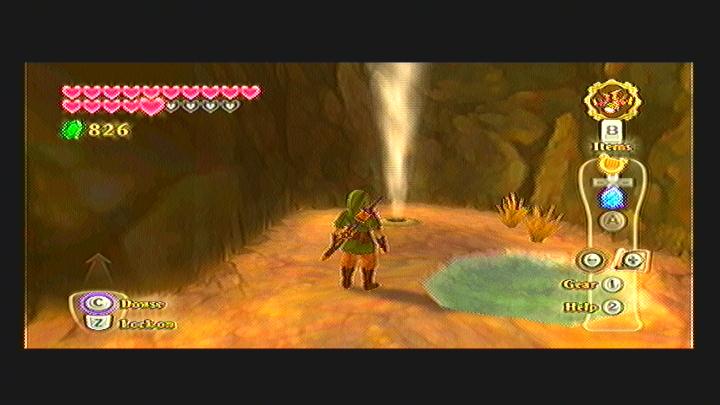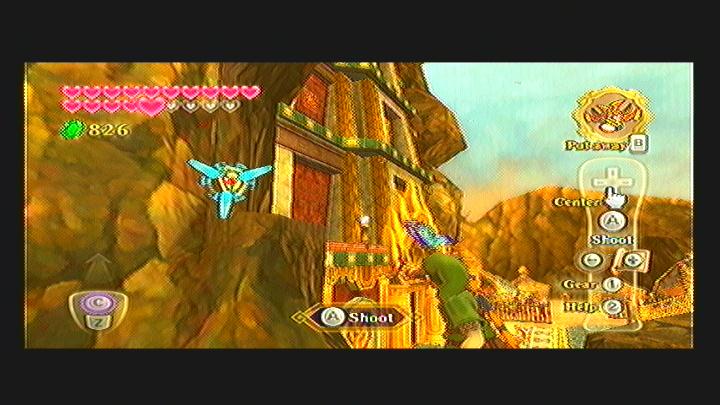 Fortune Teller's Gratitude Crystals
Travel back to the Fortune Teller's house with the replacement object and you will be rewarded with 5 gratitude crystals and a special priced Fortune from him at the Bazaar.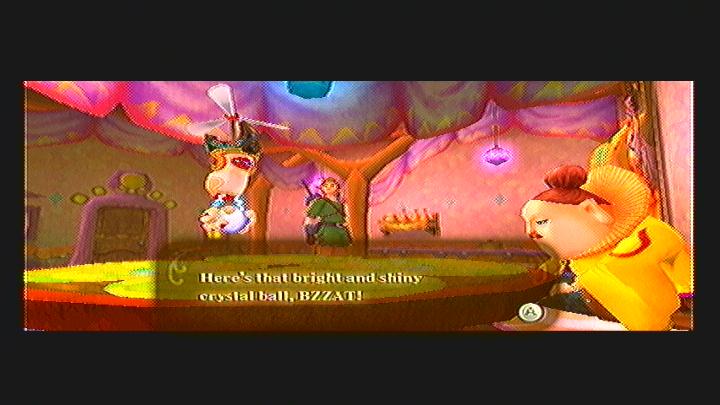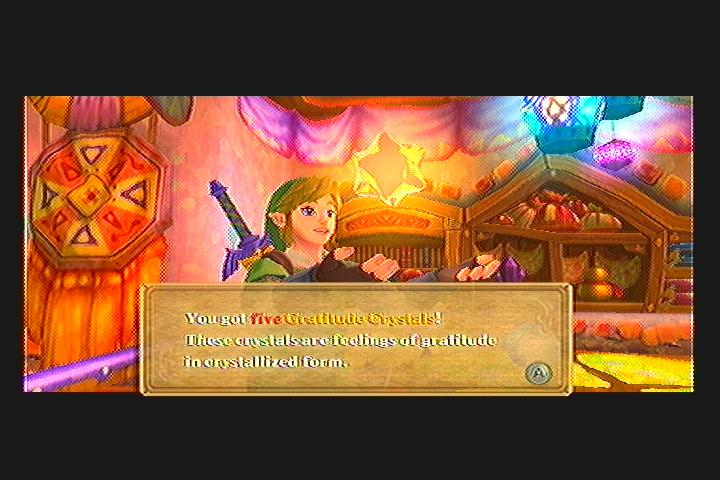 Don't forget to follow us on Facebook, Google Plus, and Twitter to receive up to the minute updates from us.