Home > Skyward Sword > Skyward Sword Empty Bottle Guide
Skyward Sword Empty Bottle Guide
The following Skyward Sword Empty Bottle Guide covers how to obtain each bottle in the game. There are a total of 5 Empty Bottles. Each Empty Bottle allows Link to store potions and other goodies inside of them that will prove helpful to the quest of the game.
Skyward Sword Bottle Locations
Skyward Sword Bottle #1
Go to the Bazaar in Skyloft after you receive the Green tunic, which happens after meeting with Fi. After talking to the potion shop lady, you will receive Bottle #1.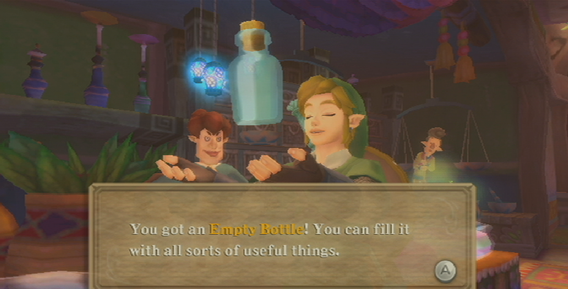 Skyward Sword Bottle #2
After meeting with the Old Lady in the Sealed Grounds, check around the room to find a chest containing Bottle #2. The bottle holds a Revitalizing Potion, which recovers 4 hearts if used.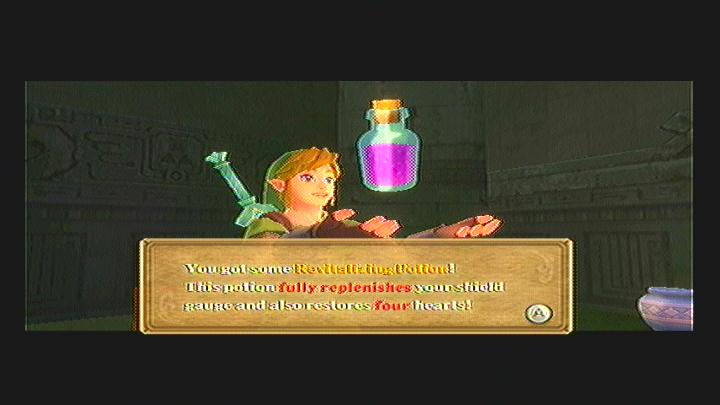 Skyward Sword Bottle #3
Bottle #3 is obtained after healing the girls Loftwing in the Skyward Sword Lost Sister Quest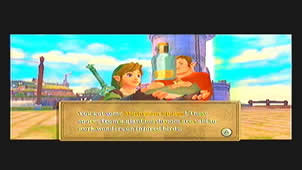 Skyward Sword Bottle #4
Bottle #4 is obtained in the Fire Sanctuary. After obtaining the Mogma Mitts, travel to the spot located in the screenshot below and burrow into the ground.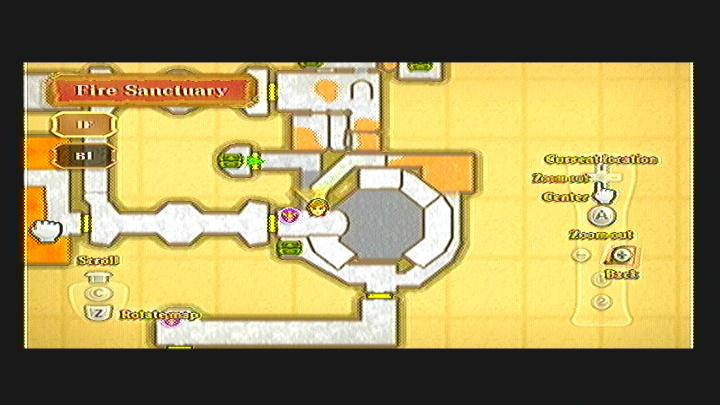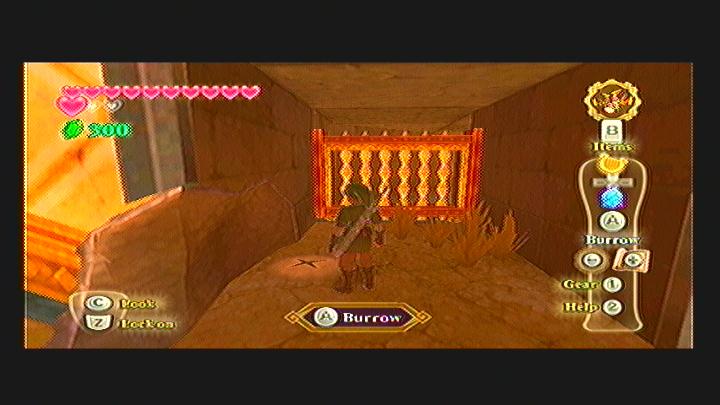 Hit the switch down here and re-emerge. Now travel down the newly opened path and you will find some water plants.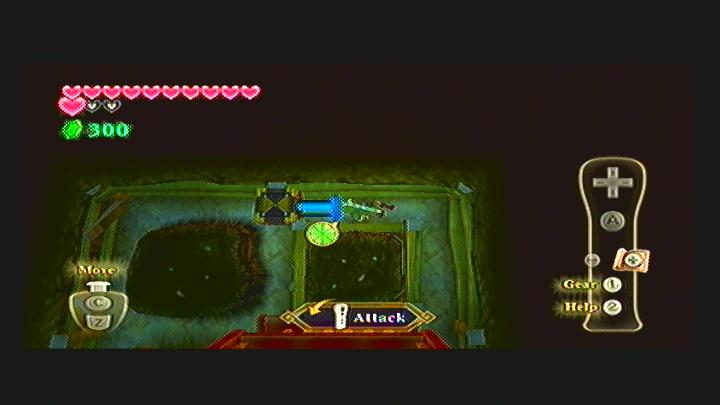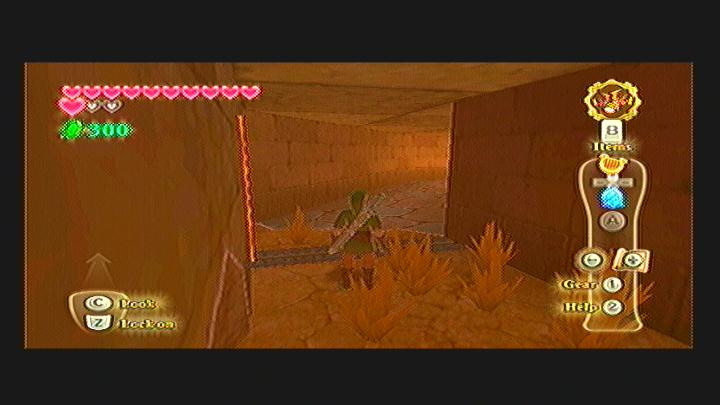 Step on the switch to open the gate and then grab one of the plants on the sword.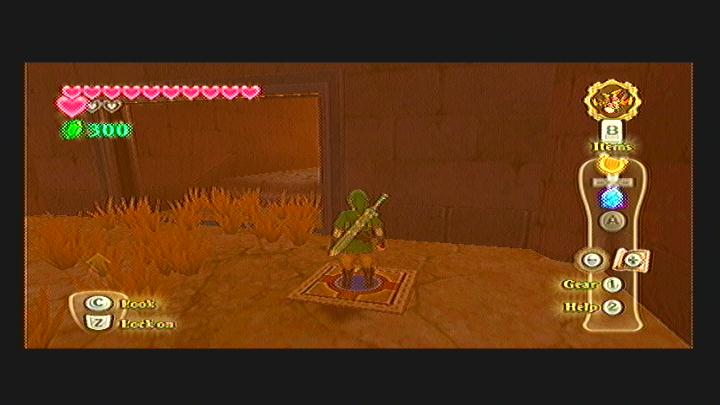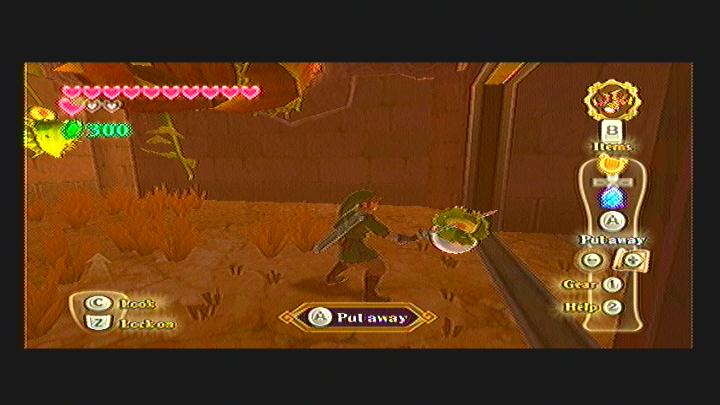 Go down through the gate and turn right. Jump down and use the water plant to stun the lava hand and then kill it with your sword.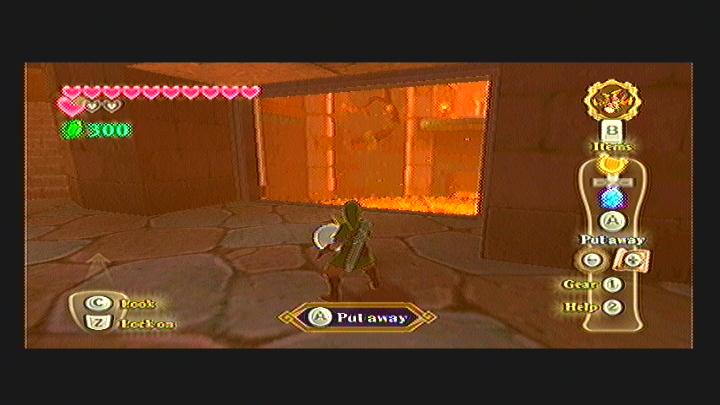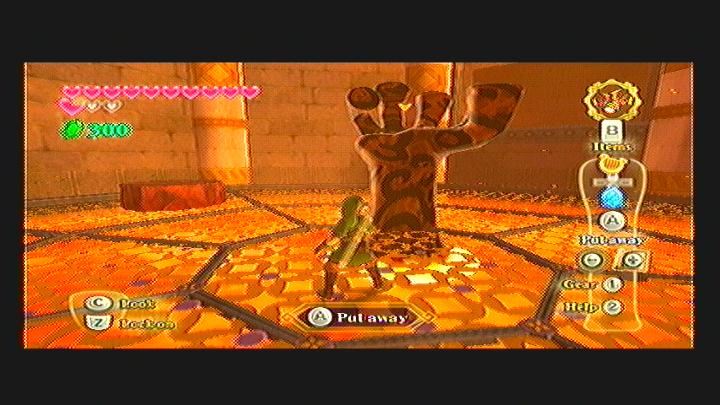 This will lower the lava, now just travel down the newly lava-free path and you will find a chest. The chest contains the Fire Sanctuary empty bottle.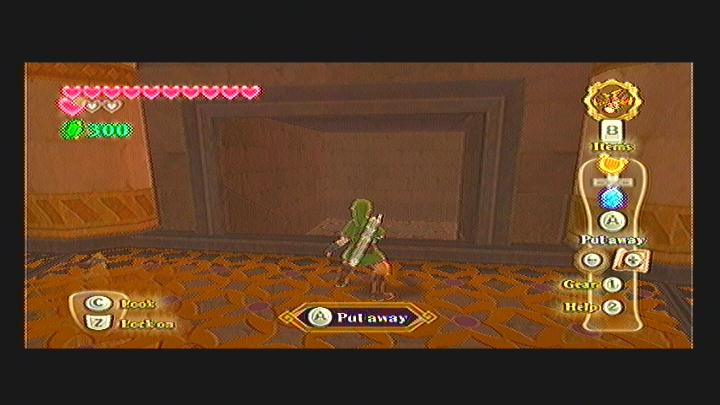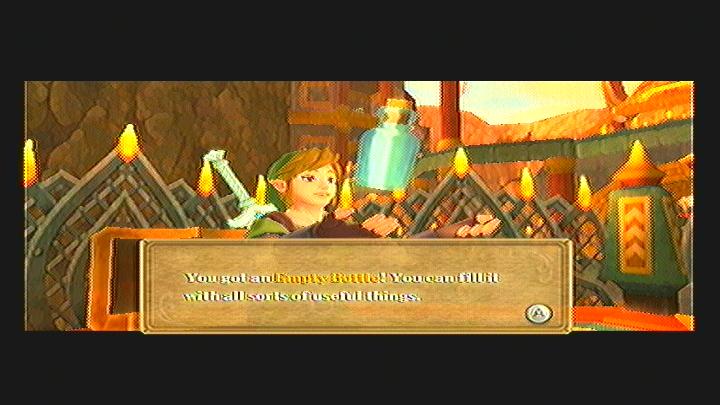 Skyward Sword Bottle #5
Bottle #5 is obtained in the Thunderhead from a chest. You must have got the 2nd Volcano Summit Goddess Cube in order to be able to open the chest.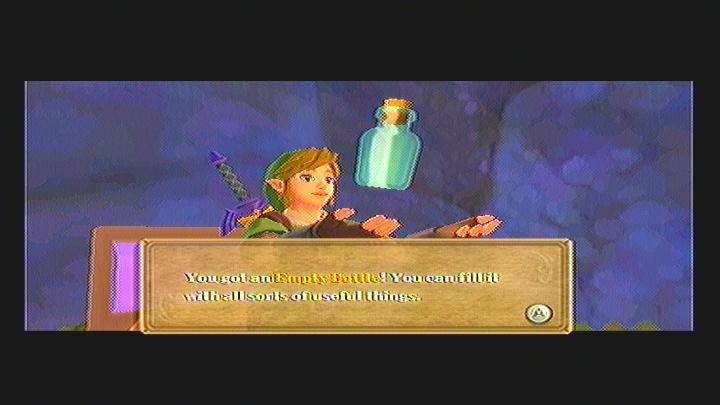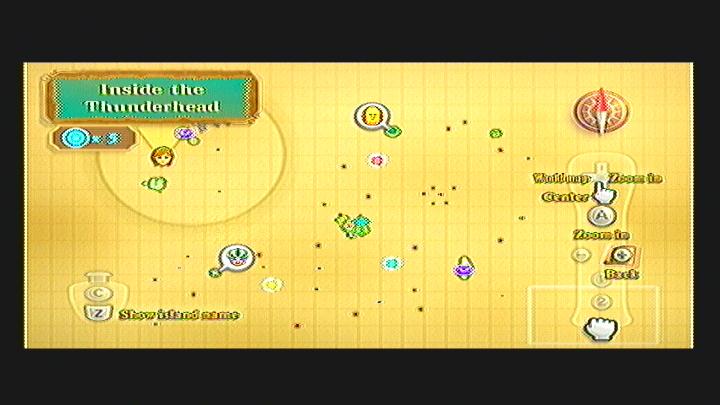 Don't forget to follow us on Facebook, Google Plus, and Twitter to receive up to the minute updates from us.