Home > Skyward Sword > Skyward Sword Lost Sister Quest
Skyward Sword Lost Sister Quest
The following Lost Sister Quest guide will help you complete this side quest of Skyward Sword.
Skyward Sword Missing Sister Quest
Lost Sister
After completing the Missing Girl Quest, go to the area where Link is located on the map below and talk to the guy there.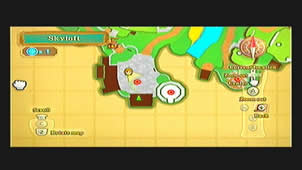 The guy wants you to go find his sister. Get on your Loftwing and fly to the island marked by Link on the map below. It is located near the Lanayru Desert light beam and Fun Fun Island. Talk to the guy's Lost Sister to find out she has crash landed her Loftwing and needs some bird medicine.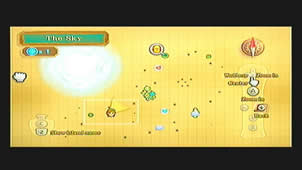 Mushroom Spores
Go back and talk to the brother again. He will give you a bottle full of Mushroom Spores to heal his missing sisters Loftwing.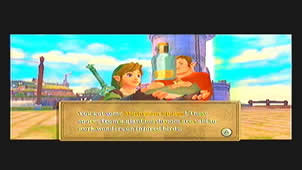 Missing Sister Gratitude Crystals
Now travel back to the sister and give her the Mushroom Spores. She will thank you with 5 gratitude crystals and let you keep the empty bottle. Now go back and talk to the brother again and he will also give you 5 gratitude crystals.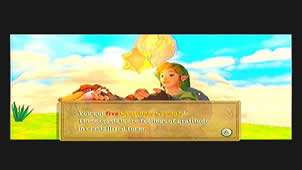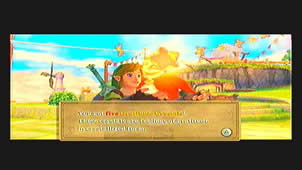 Don't forget to follow us on Facebook, Google Plus, and Twitter to receive up to the minute updates from us.