Home > Skyward Sword > Skyward Sword Missing Girl Quest
Skyward Sword Missing Girl Quest
The following Missing Girl Quest guide will help you complete this side quest of Skyward Sword.
Skyward Sword Lost Daughter Quest
Lost Girl
After finishing Skyview Temple and returning to Skyloft, you will find a mother near the Statue of the Goddess. She will ask you to help her find her Missing Daughter. In order to find the daughter, you must talk to a Old Man.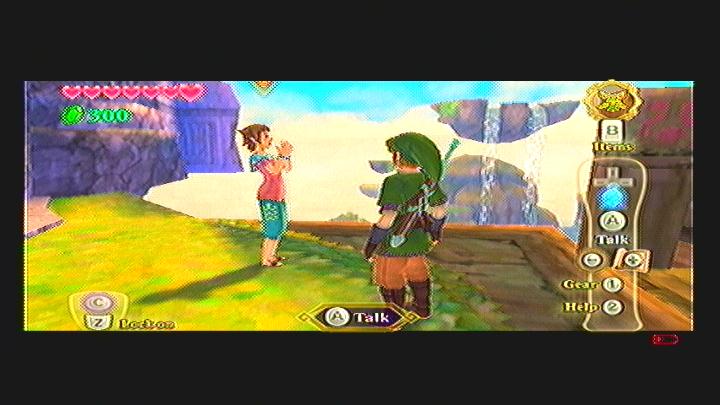 Old Man At The Lumpy Pumpkin
Head to Pumpkin Landing and go inside the Lumpy Pumpkin. Talk to the Old Man about the Skyloft Monster.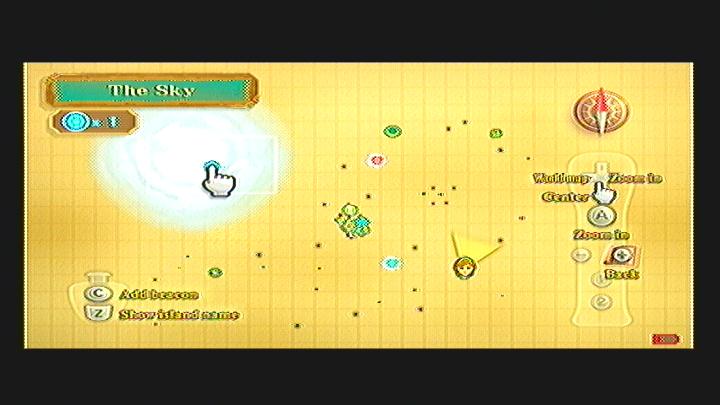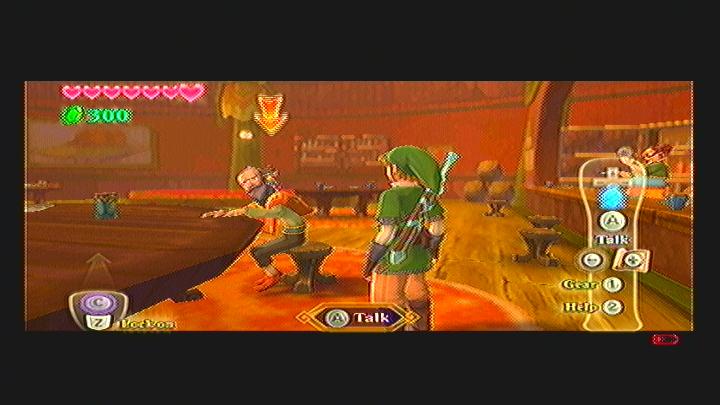 Finding Lost Girl and Batreaux
During the day time, go talk to the Girl outside of Pipit's house, which is near the cemetery. She will mention the Old Man and tell you what he told you.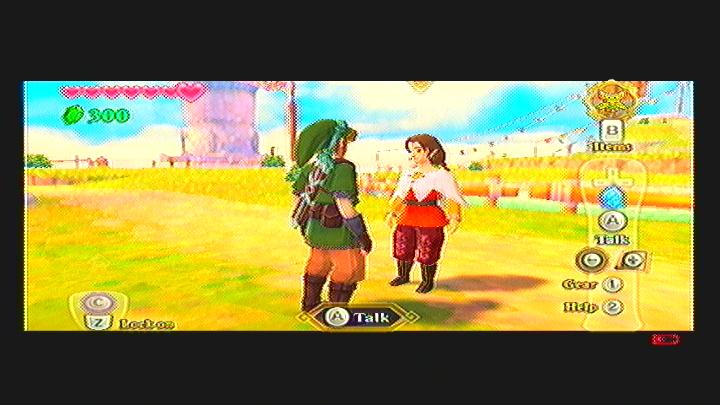 Go sleep in a bed until night time. Now head to the cemetery.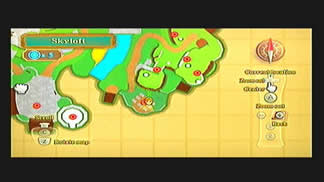 Roll into the headstone that is nearest to the tree and then push it forward. It will move and open up a path through the shed. Just follow the path and you will come upon Batreaux's lair, which is where the Lost Girl has wandered off because they are friends.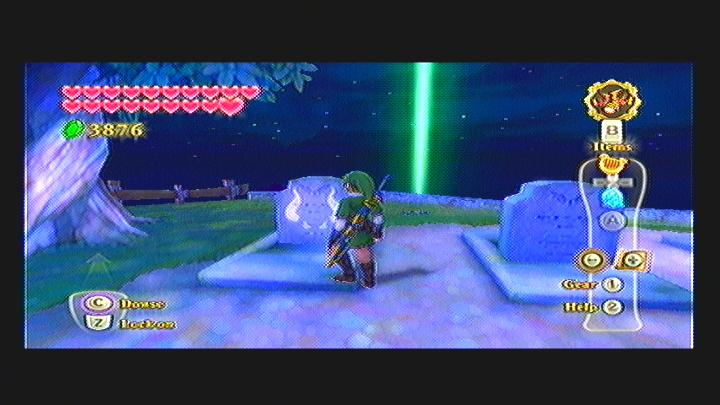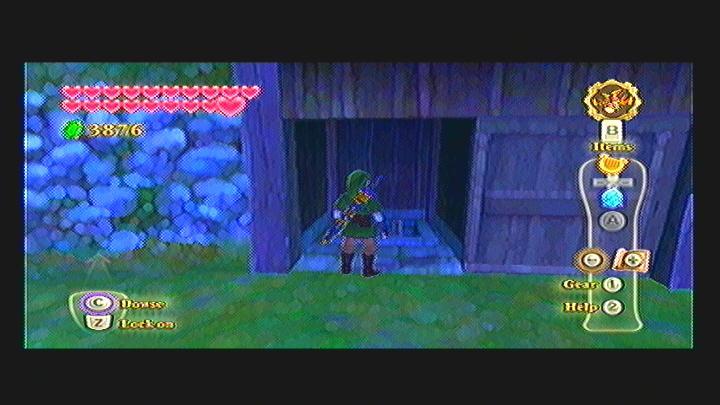 Once here, swing your sword towards Batreaux. He will coward and ask you not to hurt him. He will then go on about how they are playing a game and tell you about the Lost Child being his only friend and person who does not run at the sight of him. After speaking with Batreaux, talk to the Little Girl.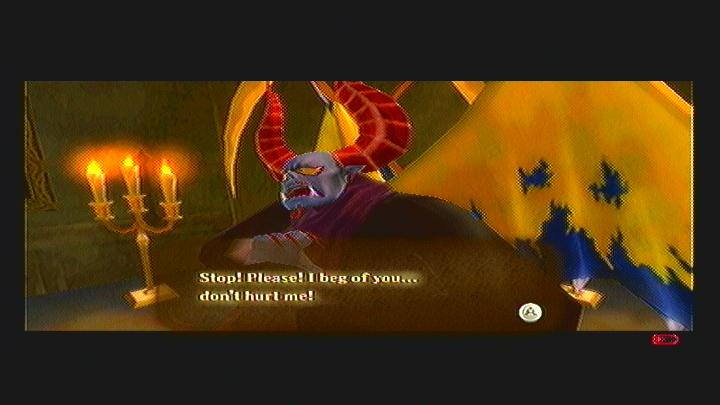 Lost Girl Gratitude Crystals
After finding the girl, you will need to sleep until morning time. Now head near the Bazaar and find the house around a small bridge. It is where Link is located in the screenshot below. Talk to the girls mother and you will receive 5 gratitude crystals.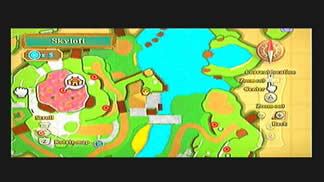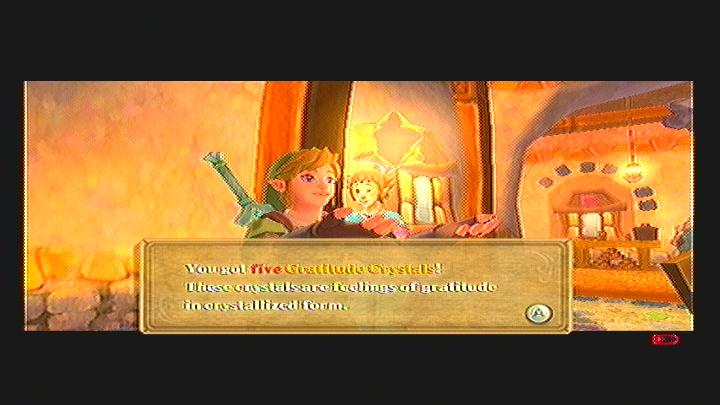 Don't forget to follow us on Facebook, Google Plus, and Twitter to receive up to the minute updates from us.