Home > Skyward Sword > Skyward Sword Pipit's House Quest
Skyward Sword Pipit's House Quest
The following Skyward Sword Cleaning Pipit's House Quest guide will walk the player through beginning and finishing the Pipit's House Quest
Skyward Sword Cleaning Pipit's House Guide
Cleaning Pipit's House
The player must have the Gust Bellows and / or beaten the Lanayru Mining Facility boss.
Go to Pipit's House at night. Talk to his mother.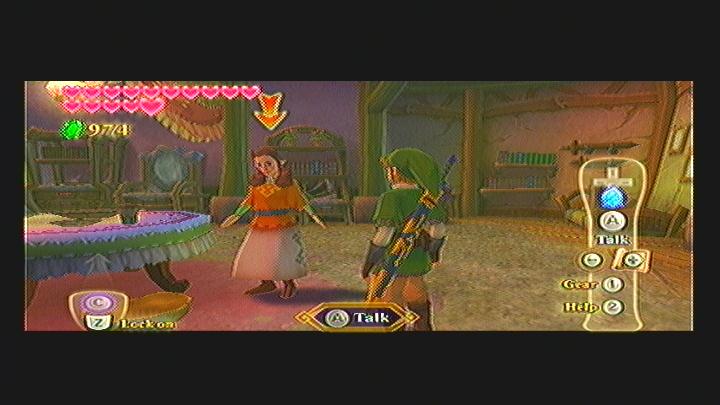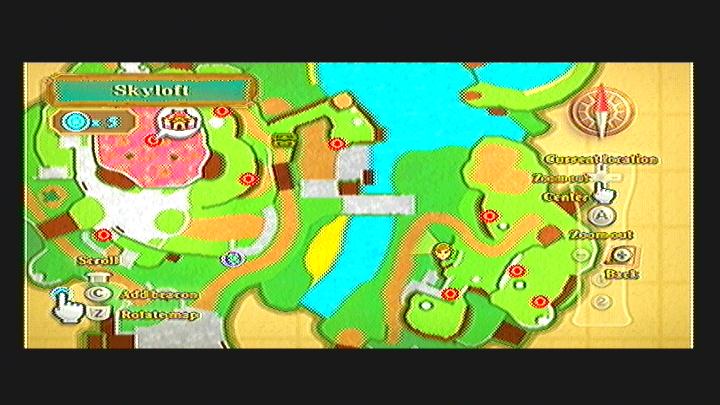 She will have you clean the house with the Gust Bellows. Make sure that all the sand from the floor, tables, counters, and windows is gone.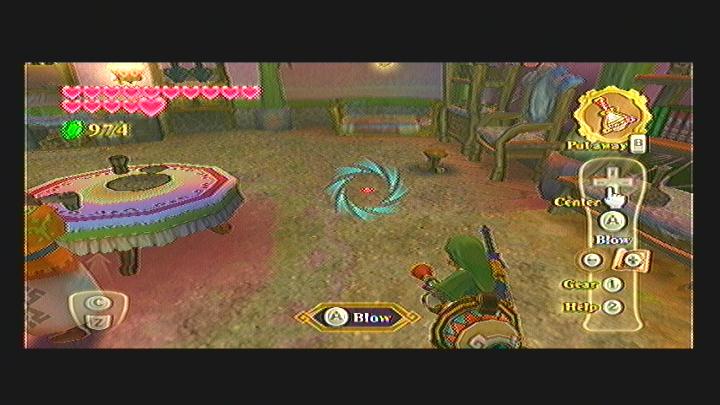 She will take you into a cutscene once you are finished. She will give you 5 gratitude crystals and 20 rupees.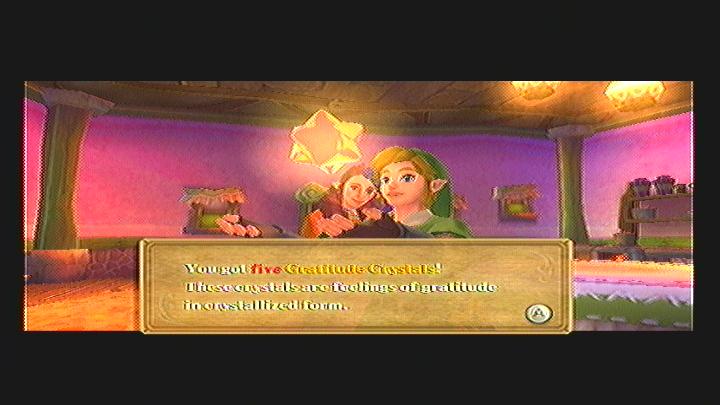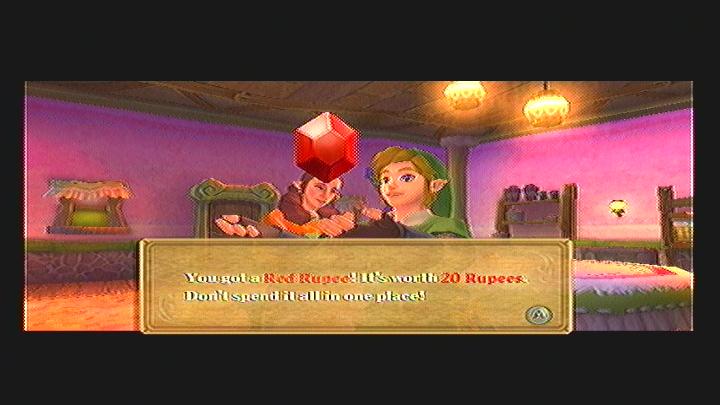 Don't forget to follow us on Facebook, Google Plus, and Twitter to receive up to the minute updates from us.