Home > Skyward Sword > Skyward Sword Strange Plant
Skyward Sword Strange Plant
The following Skyward Sword Strange Plant Wanted guide will cover everything from the start to the finish of the strange plant wanted quest.
Skyward Sword Strange Plant Wanted Quest
Strange Plant Wanted Guide
After defeating Bilocyte in the Thunderhead, go talk to Professor Owlan. He wants you to find him a strange plant variety. Fi give's you the option of getting a dowsing setting for the strange plant.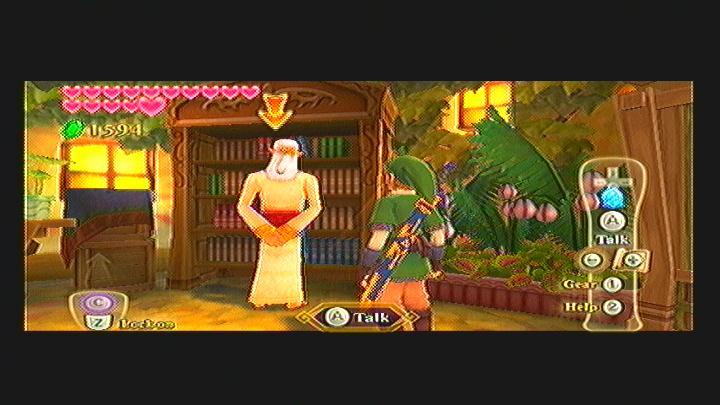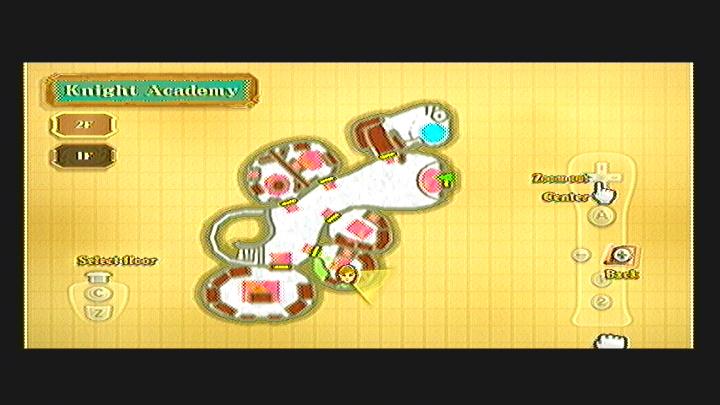 Note: The player must beat the Imprisoned for the third time before completing this quest.
After talking with Owlan, set a course for Faron Woods. Travel to the Kikwi below. He is floating on a leaf. Take him back to Owlan with the robot. This Kikwi is the strange plant that Owlan requested from you.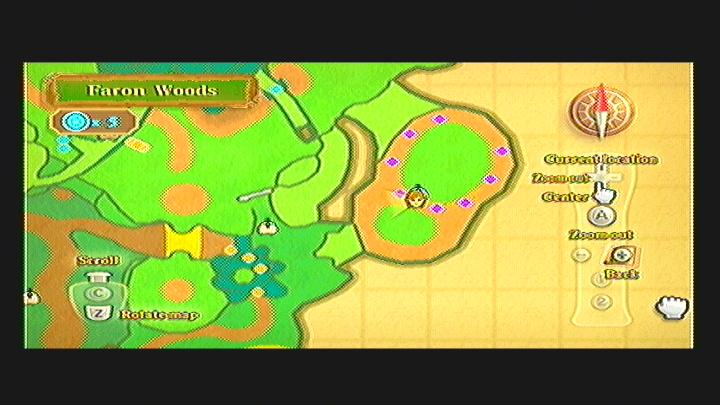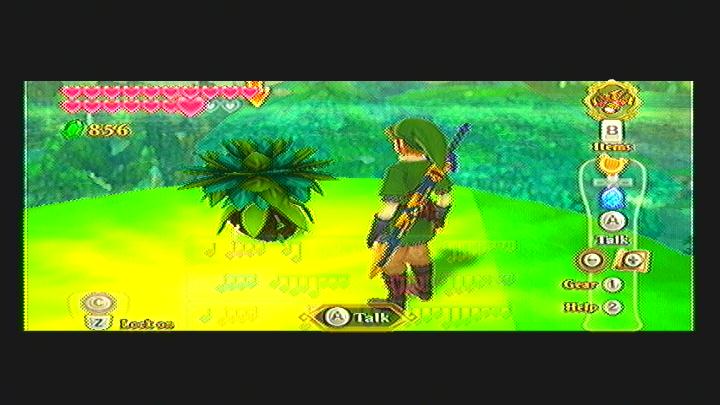 Note: If you have found the part of the Song of the Hero in Faron Woods, the Kikwi will still be in the same location -- just not floating.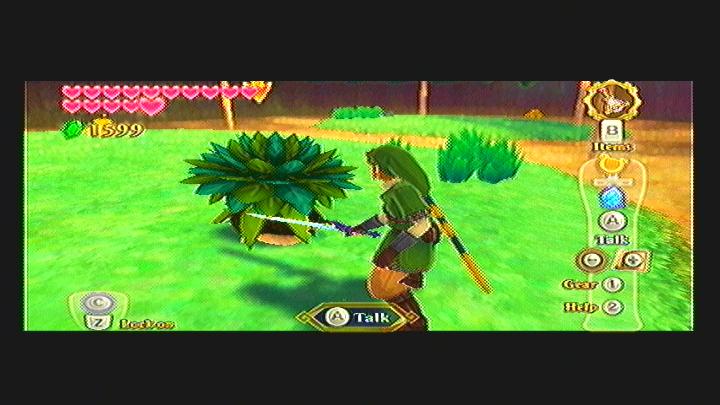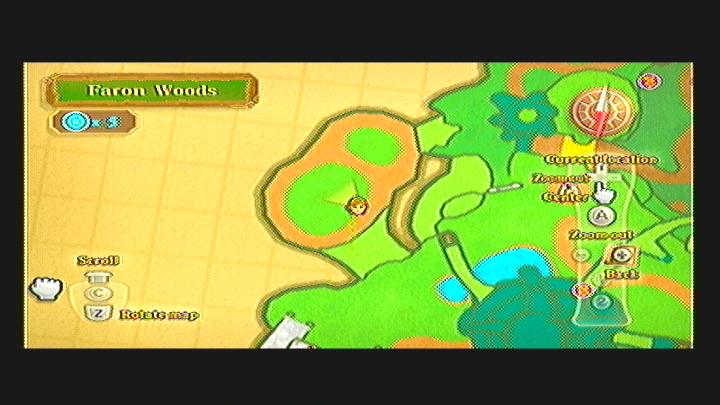 After delivering the Kikwi, Owlan will reward you with 5 gratitude crystals.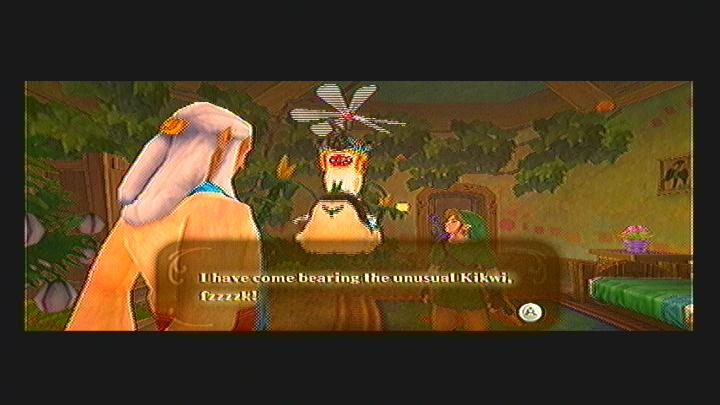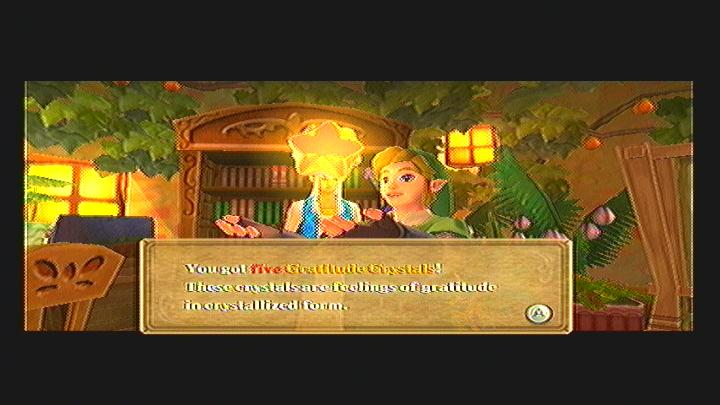 Don't forget to follow us on Facebook, Google Plus, and Twitter to receive up to the minute updates from us.