Home > Tri Force Heroes > Tri Force Heroes Walkthrough
Tri Force Heroes Walkthrough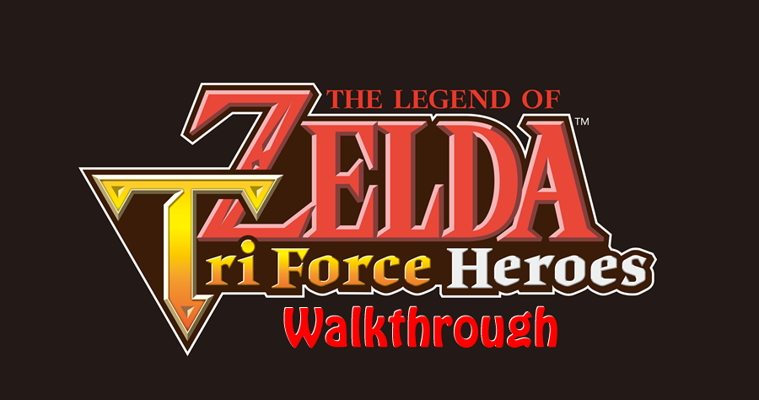 Our Tri Force Heroes walkthrough will cover all aspects of the story and guides to all of the collectibles. The walkthrough will take the player from the beginning of the game and through each stage in the single player mode. We will be adding the multiplayer stages - if different - after completing the initial walkthrough.
Tri Force Heroes Walkthrough
Please select a part you need help with from the list below.
Don't forget to follow us on Facebook, Google Plus, and Twitter to receive up to the minute updates from us.