Home > Tri Force Heroes
Tri Force Heroes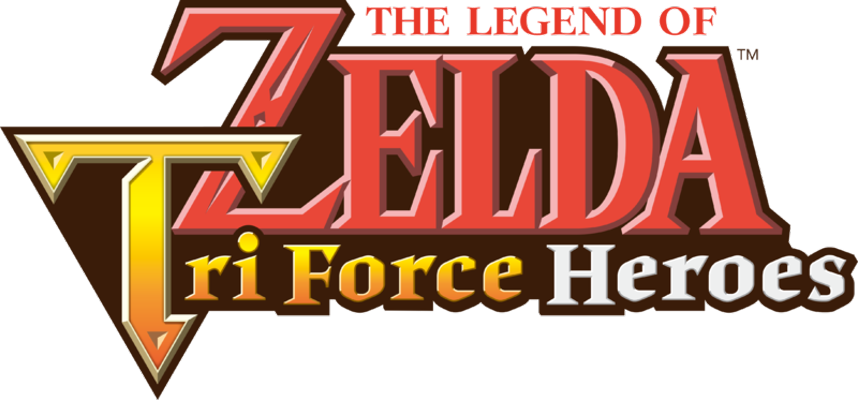 The Legend of Zelda: Tri Force Heroes is a new game by Nintendo and for the Nintendo 3DS system. It is scheduled to launch in Fall of 2015 and will feature several modes for the game: Multiplayer, Coliseum, and Single player. It does not have a spot in the Zelda timeline yet. Tri Force Heroes uses the art style from A Link Between Worlds and likely the same engine as well; however, the engine has not been confirmed yet.
The games multiplayer is for 2-3 players. The main multiplayer mode is only available with a set of 3 people, while the Coliseum mode works with 2 players. While playing in single player, there are 2 puppets that follow the character around and allows them to overcome the obstacles usually needing multiple people.
Guides
Screenshots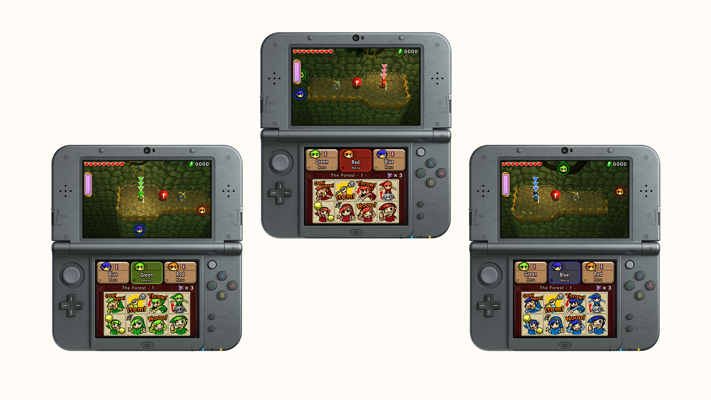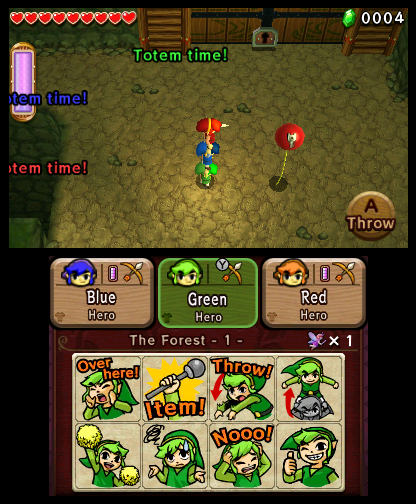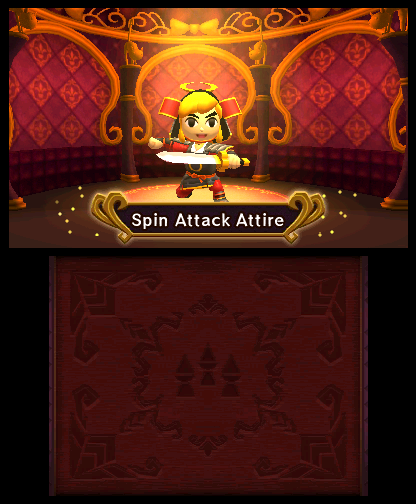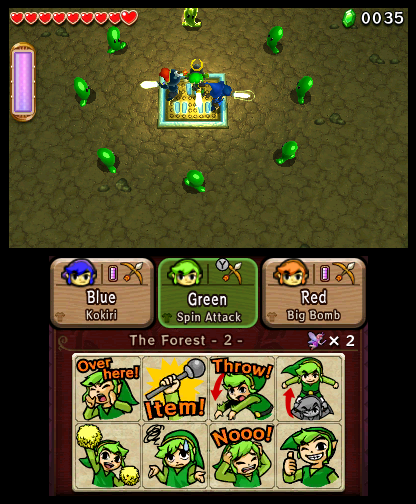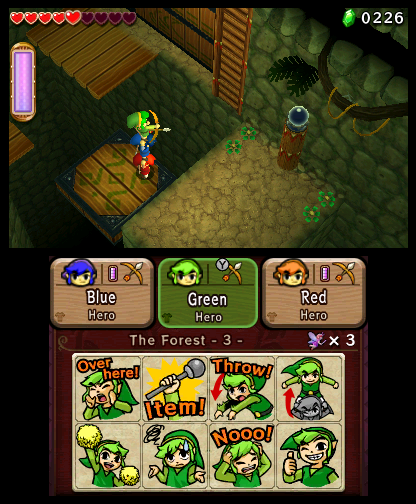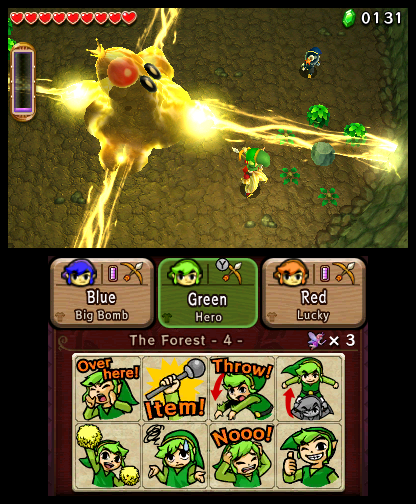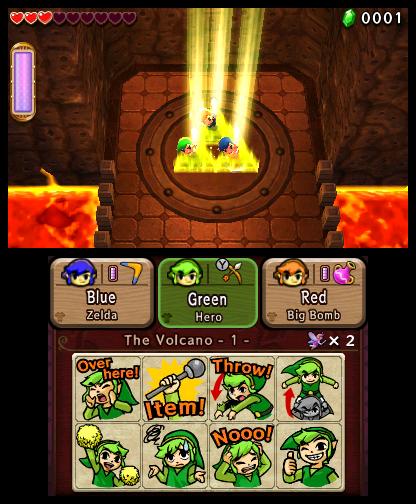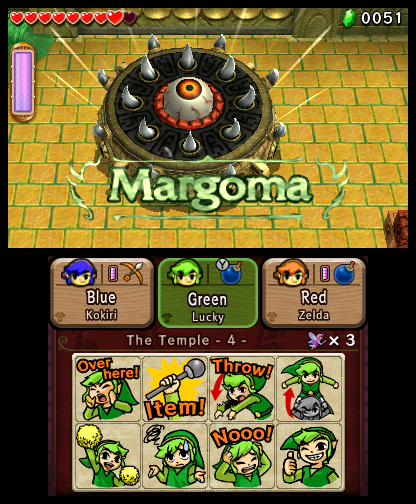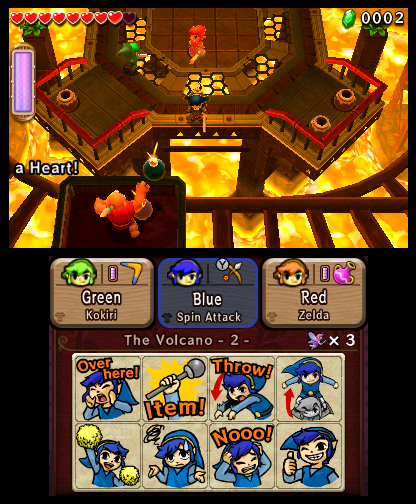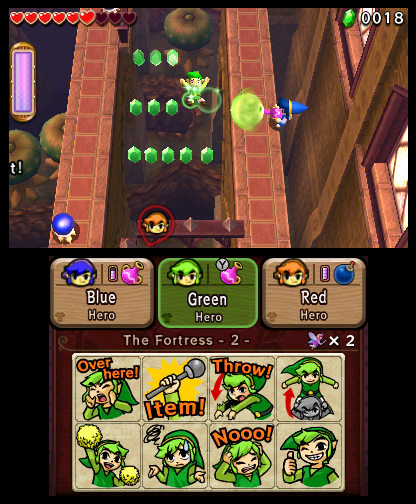 Artwork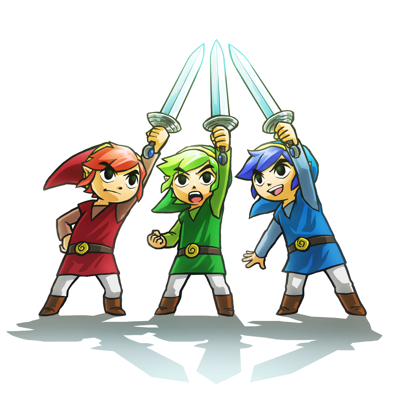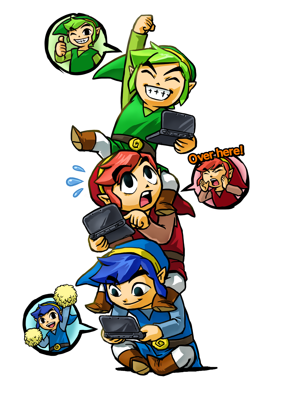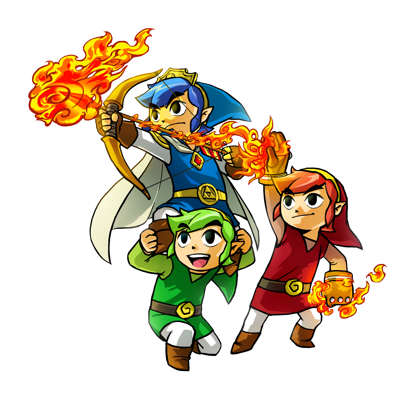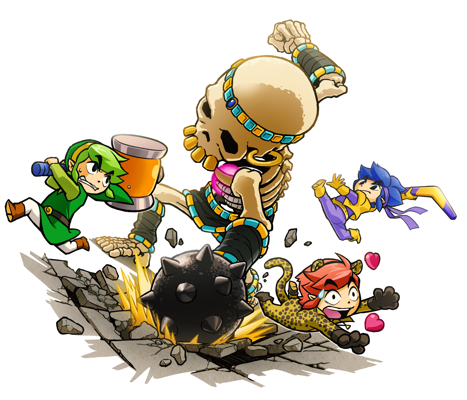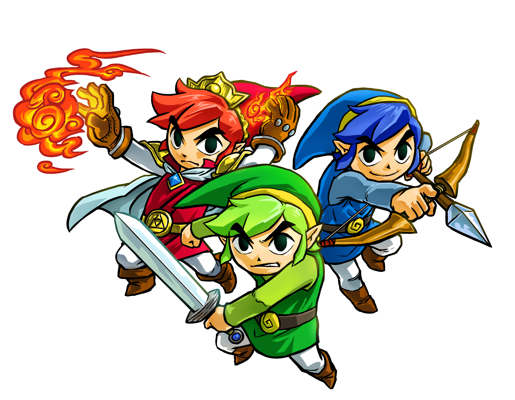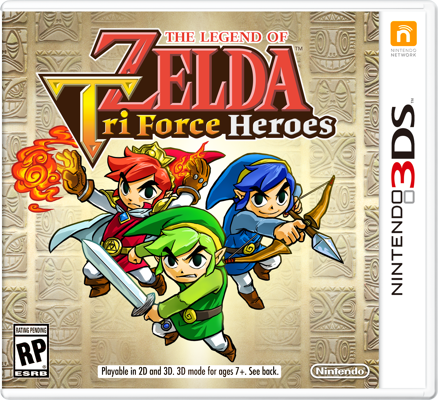 Don't forget to follow us on Facebook, Google Plus, and Twitter to receive up to the minute updates from us.