Home > The Legend of Zelda: Breath of the Wild
The Legend of Zelda: Breath of the Wild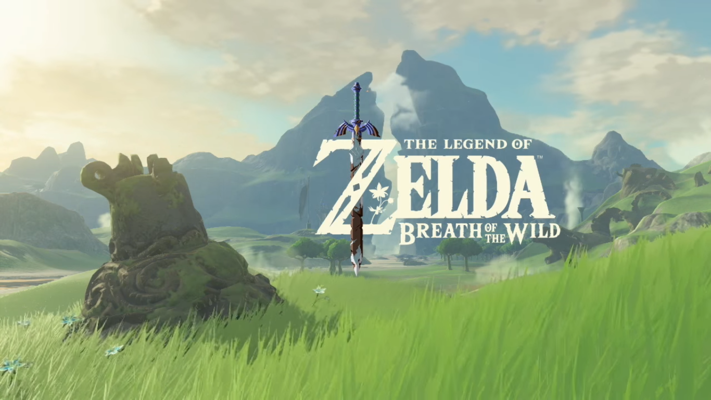 The upcoming Zelda for the Wii U and Nintendo NX is now known as The Legend of Zelda: Breath of the Wild. The game is set to launch on March 3, 2017 for both the Wii U and Nintendo Switch. The trailer below was shown off at E3 2016 and depicts several features from the game.
The game features over 100 Shrines of Trials, several Runes, amiibo functions, environmental effects, and the ability to scale walls amongst other stuff. Breath of the Wild was first shown back at E3 2014 and set for a 2015 launch; however, it was delayed multiple times since that time and, finally, the true launch schedule was announced in April 2016.
Guides
The following guides will help with completing the game and collecting all of the collectibles.
Don't forget to follow us on Facebook, Google Plus, and Twitter to receive up to the minute updates from us.