Category: Press Release
Posted on 3/7/2017 by Austin Dickson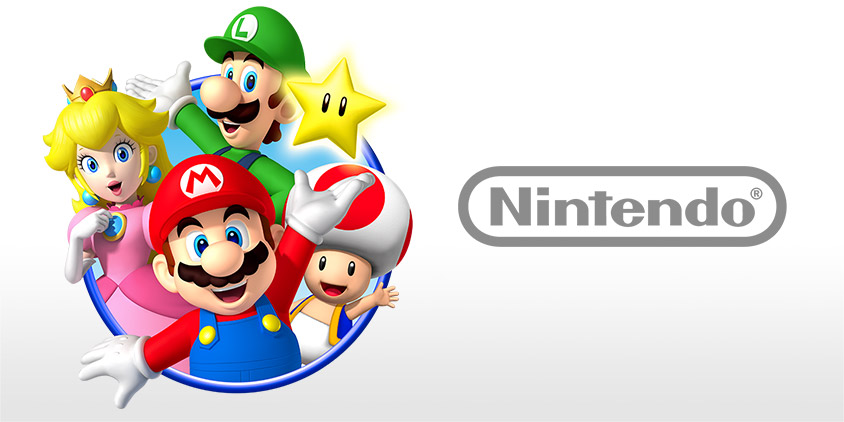 With the launch of the Nintendo Switch behind them, Nintendo has another recent milestone to add to its history. Nintendo has won a copyright case against the seller of circumvention devices in a federal court of Canada. This marks the first case of its kind to test the Canadian Copright Act's Anti-Circumvention law. Now that's a major win for game manufacturers! Be sure to check out the press release below for details a...
First Page | Prev. Page | Next Page
About Link's Hideaway:
Link's Hideaway is a leading site providing Legend of Zelda News as well as game guides, videos, original articles, and a plethora of other Legend of Zelda inspired works. The site strives to bring the best fan works from stories and poems to music. Link's Hideaway is constantly providing new Zelda News articles and other content so check back often for all your Zelda needs! Need Zelda News quicker? Subscribe to our RSS feed.