Home > Breath of the Wild Rendered at 900p on Switch, Wii U Version Requires 3 GB Install
Breath of the Wild Rendered at 900p on Switch, Wii U Version Requires 3 GB Install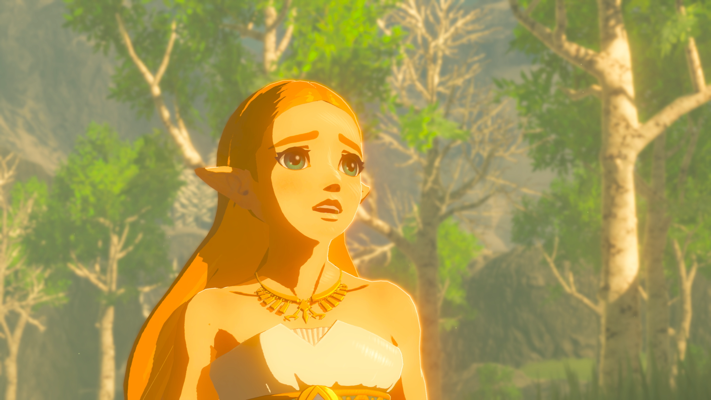 We already found out the digital file size of Breath of the Wild. Now we have confirmation that the Wii U retail version also requires at least 3GB of space for an install that is required to play the game. So either way - you'll have to use up a bit of space if you plan on playing the Wii U version. Nintendo also told IGN that the Nintendo Switch version of the game is rendered in 900p in TV mode, while the Wii U version is rendered in 720p. Both versions run at a frame rate of 30 FPS.
There are only minor other differences between the games, which is akin to the "same experience" that was hinted at during E3 2016. The game launches for both Nintendo Switch and Wii U on March 3rd, 2017!
Don't forget to follow us on Facebook, Google Plus, and Twitter to receive up to the minute updates from us.