Home > Zelda Producer Doesn't Think VR is a Good Fit for Zelda
Zelda Producer Doesn't Think VR is a Good Fit for Zelda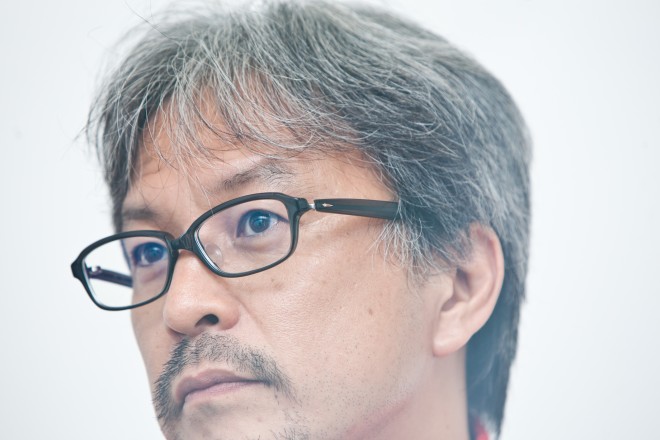 Coming from an interview with GameBlog.fr, Eiji Aonuma has shared his opinion on VR and how he thinks it would fit in with a Zelda game. The answer: "I think it would not be very 'Zelda.'" Eiji Aonuma elaborated a bit on the topic by saying:
Eiji Aonuma: You know, one of the interests of the Zelda games is to evolve Link and thus to see it grow. In VR, you would no longer see Link, you would see the world from your personal point of view, so I think it would not be very "Zelda".
I have tried out VR many times over the past several years and I can say that certain elements of Zelda could work with it, but I haven't thought about the topic in-depth enough to have a solid opinion on if all aspects of Zelda could be pulled off in VR.
Don't forget to follow us on Facebook, Google Plus, and Twitter to receive up to the minute updates from us.