Label: Ocarina of Time
Posted on 10/23/2016 by Ryan Hammett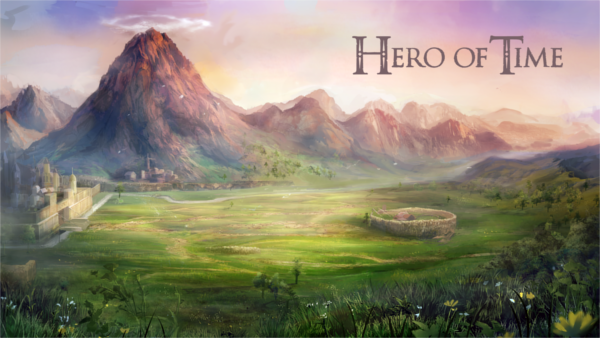 At the end of last month we announced that Materia Collective had begun a Kickstarter for their new Ocarina of Time project, Hero of Time. The final week is upon us, so with this reminder we wish to share some updates and information on the pledge rewards!


Posted on 9/30/2016 by Ryan Hammett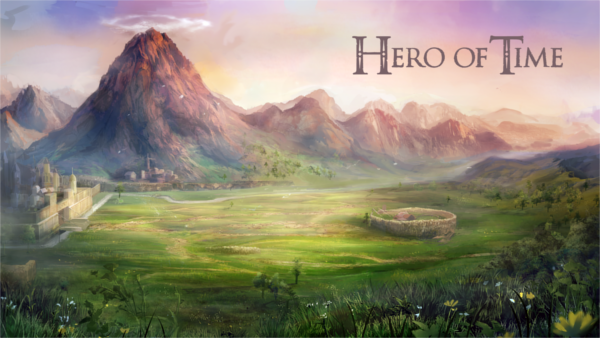 A brand new music project for Ocarina of Time has been announced! Materia Collective, Eric Buchholz, and Sebastian Wolff are looking for your help in Kickstarting their "Hero of Time" project. It's already looking to be a high quality piece of work, with some beautiful artwork and an amazing sampler track. Here's the offical announcement:


First Page | Prev. Page | Next Page
About Link's Hideaway:
Link's Hideaway is a leading site providing Legend of Zelda News as well as game guides, videos, original articles, and a plethora of other Legend of Zelda inspired works. The site strives to bring the best fan works from stories and poems to music. Link's Hideaway is constantly providing new Zelda News articles and other content so check back often for all your Zelda needs! Need Zelda News quicker? Subscribe to our RSS feed.