Home > Skyward Sword > Skyward Sword Item Check Girl
Skyward Sword Item Check Girl
The following Skyward Sword Item Check Girl guide will take the player through the prequisites and all other parts of the Item Check Girl Crush quest.
Skyward Sword Item Check Girl
Item Check Girl Crush
Go visit the Item Check ladies house at night time. Talk to her father. Sleep in the bed until morning.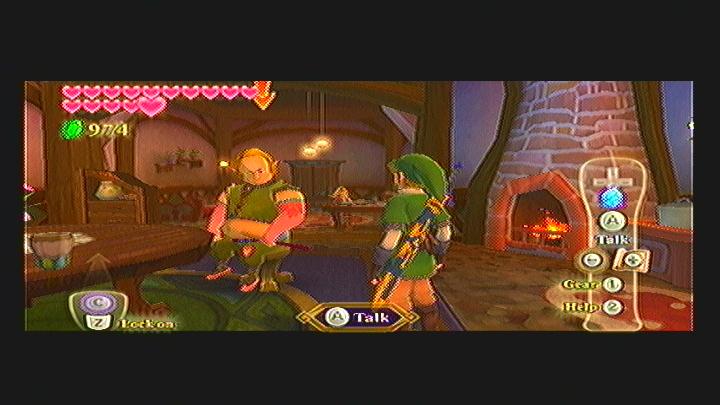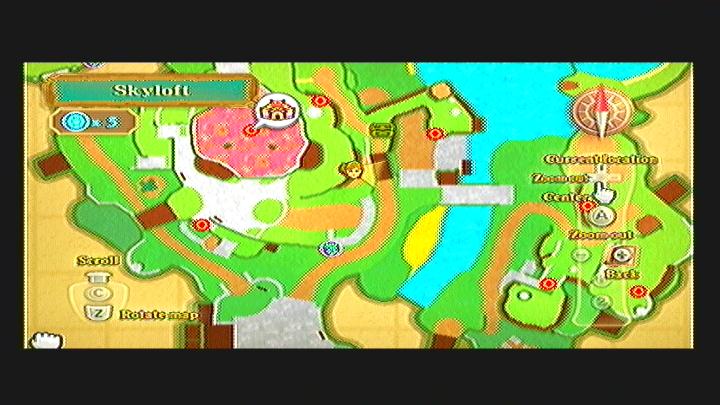 Travel to the bazaar and flirt with the Item Check lady. Head back to her house and sleep in the bed until night. Talk to the lady. Repeat this process and flirt with the lady during the day.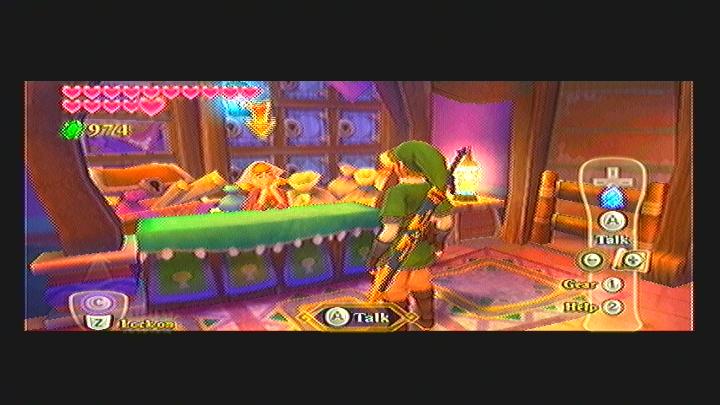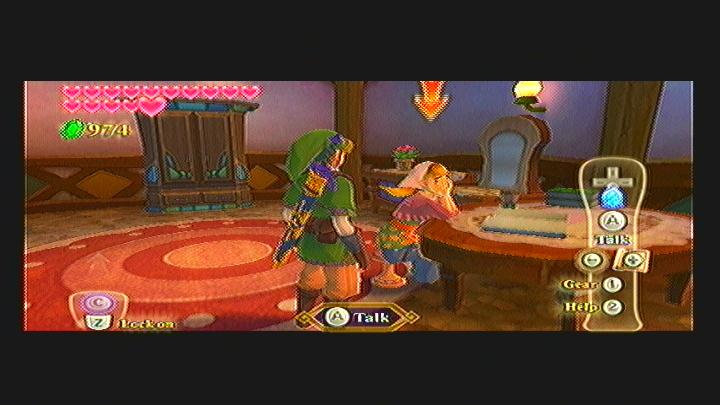 After repeating these steps many times -- maybe 7 or 8 times -- the item check lady will start calling you darling during the day time. Once this starts, the player must talk to the father at night time. He will ask you to keep a look out for his daughter. Head back to the item check in the bazaar during the day and talk with the lady once more. She will ask you to visit her at night. Go sleep in her bed. Talk with her and convince her that you like her. Doing so nets the player 5 gratitude crystals.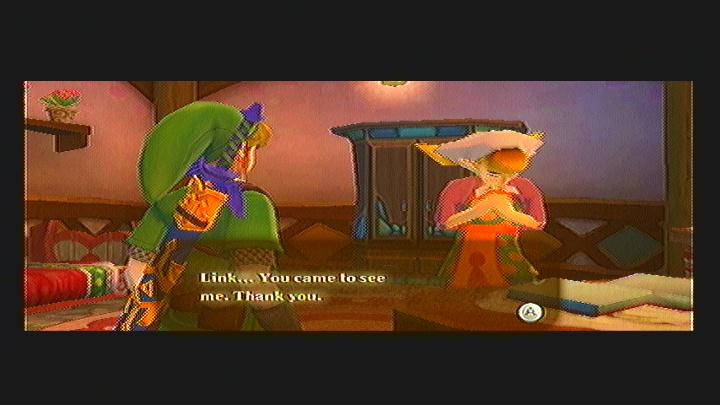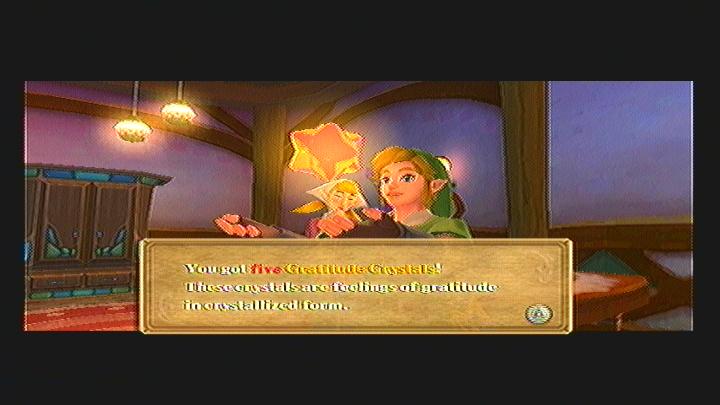 Don't forget to follow us on Facebook, Google Plus, and Twitter to receive up to the minute updates from us.