Home > Skyward Sword > Skyward Sword Missing Baby Rattle
Skyward Sword Missing Baby Rattle
The following Skyward Sword Missing Baby Rattle Quest guide will take the player from the start to the end of this Skyward Sword side quest.
Skyward Sword Crying Baby Quest Guide
The player must have the Clawshots before finishing this quest.
Go talk to Bertie, who is the potion shop ladies husband. He will mention not being able to sleep at night.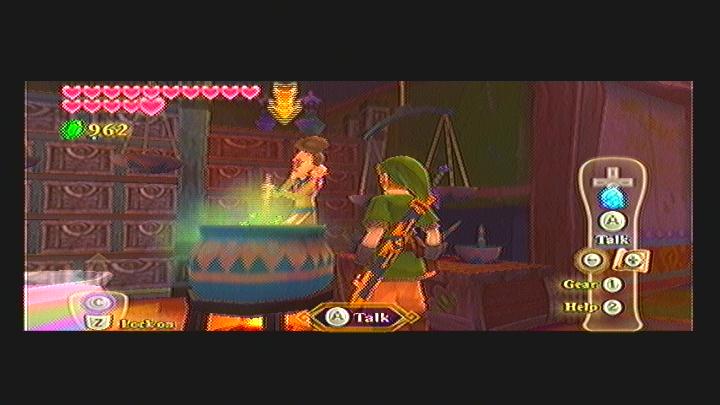 Go visit him in Bertie's House at night time. He will want someone to find his babies rattle.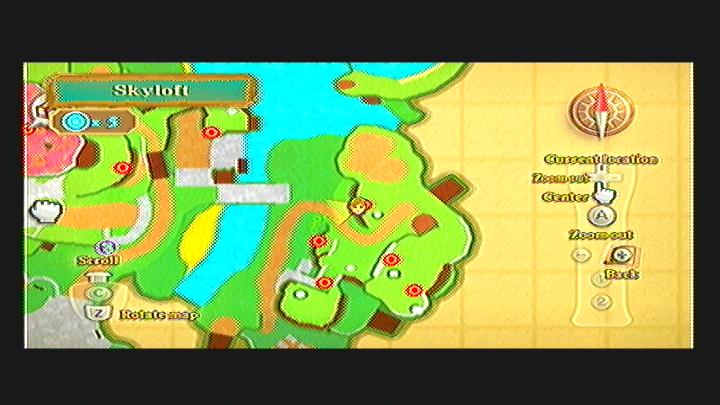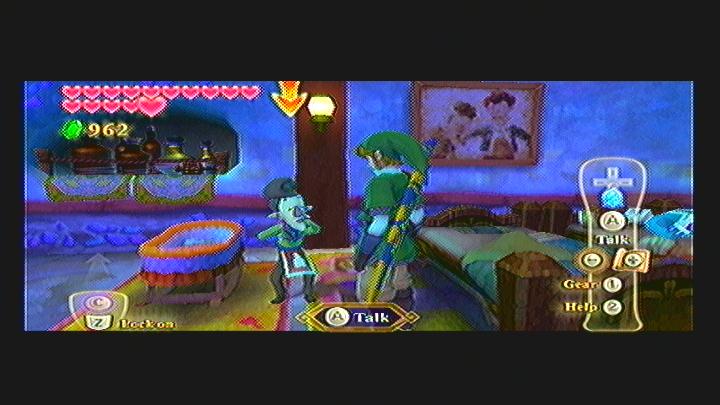 Climb up to the floating island above the waterfall.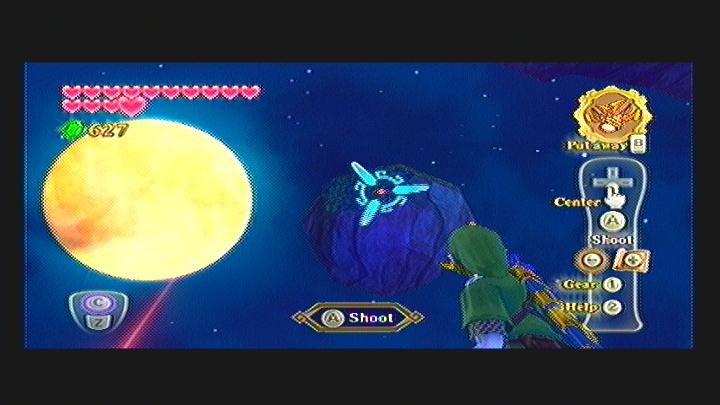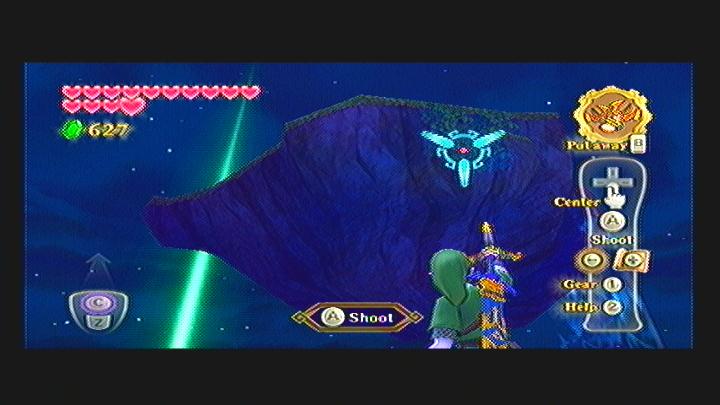 Jump off and land in the birds nest.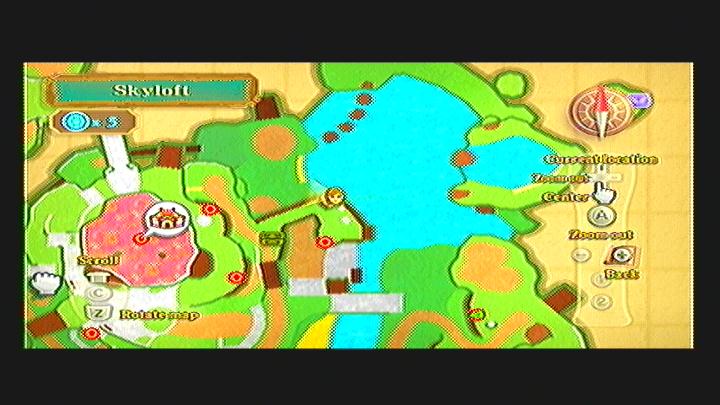 Use the Gust Bellows to uncover the rattle.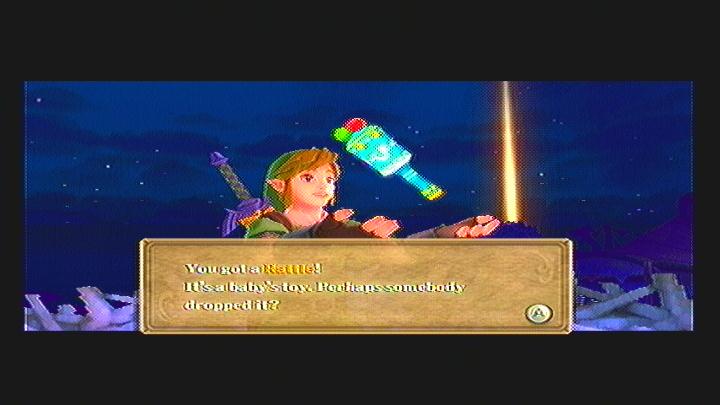 Give the rattle back to Bertie and he will reward you with 5 gratitude crystals.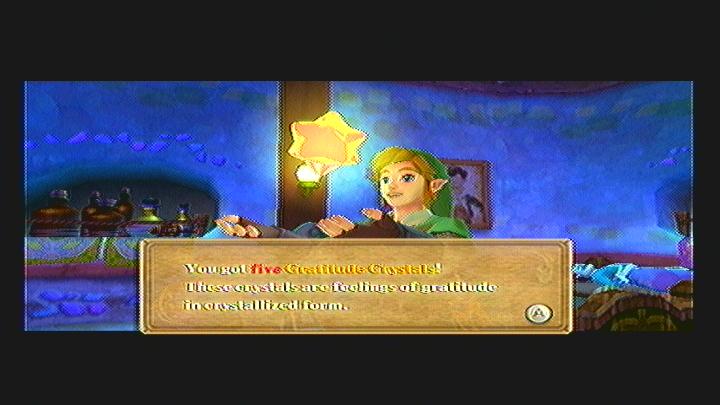 Don't forget to follow us on Facebook, Google Plus, and Twitter to receive up to the minute updates from us.